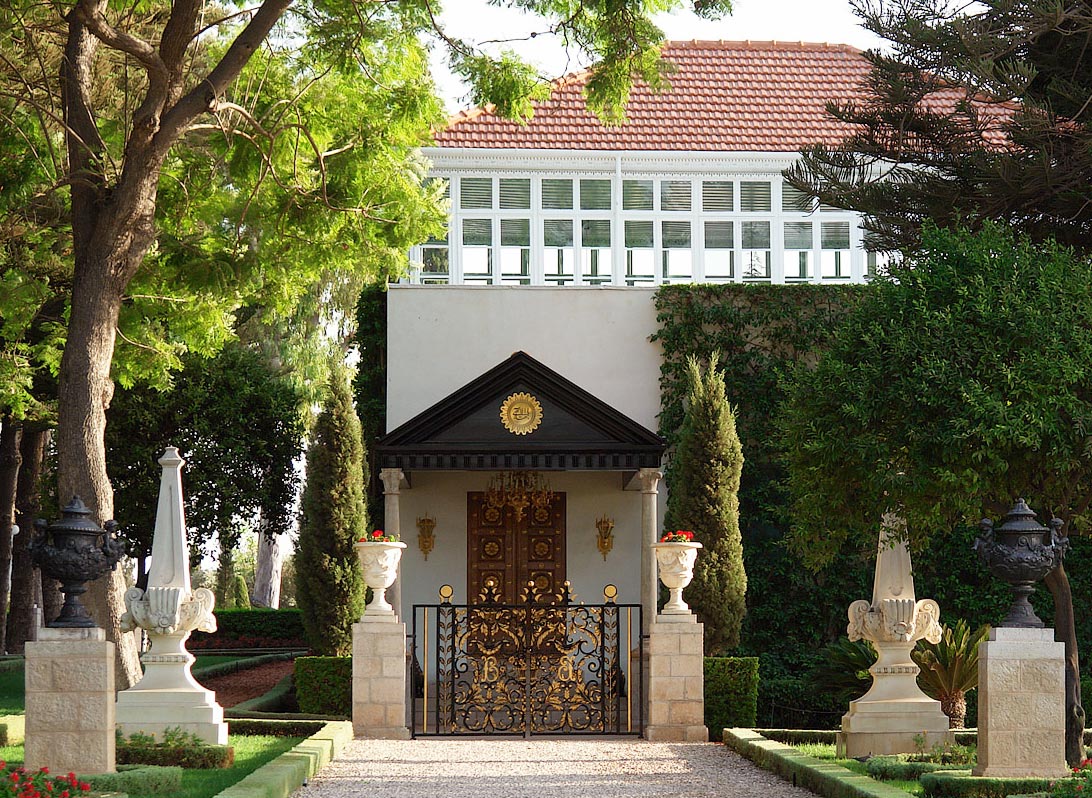 In Puslinch Township, Bahá'ís are preparing to celebrate, this October 22, the 200th Anniversary of the birth of Bahá'u'lláh, the Prophet Founder of the Bahá'í Faith.
Bahá'u'lláh wrote teachings not for the ancient past, but to address the present and future needs of a unified human race. Whenever a newsworthy event takes place anywhere in the world, we now know about it within hours, often within minutes. One hundred ninety-five nations have agreed on a climate plan. Astronauts from different countries, working together, peer back from orbit and don't see lines dividing the nations. They see their home. "The earth is but one country," Bahá'u'lláh said, "and mankind its citizens."
He wrote that we are entering a new era when we, humankind, will reach our collective adulthood. Slowly, we are learning to put away violence and solve our problems with mature consultation instead. We are beginning to honour differences and celebrate our unique cultures. And men and women are becoming equal partners in all areas of society.
Imagine a world where work is considered equal to worship. Where people are distinguished by their virtues, not their money. Where all children—everywhere—are enabled to reach their full potential to serve humanity, whether they are girls or boys, rich or poor.
Bahá'u'lláh gave us an optimistic outlook on the future. If this vision touches your heart, we would be delighted to meet you.
*Above: The entrance to the Shrine of Bahá'u'lláh, the burial site of the prophet of the Bahá'í Faith. Photo by Marco Abrar.